View all blog posts
EINTAC Provides Equipment and Assistance to Keep Dorset Police Safe
Of the many sectors and industries EINTAC provide equipment and training for, the emergency services are one of the most important and we are proud to be a trusted partner for a collection of police forces across the UK. Recently, EINTAC were contacted by Dorset Police who were seeking information and assistance on the rapidly growing need to be prepared to deal with a wide range of situations involving electric vehicles.
Dorset Police were keen to learn from our expertise and our knowledgeable team were happy to provide insight drawn from our comprehensive experience. As a result of working with several other police forces and understanding their requirements we were able to offer Dorset police a comprehensive selection of recommendations about how to best safeguard personnel. We presented Dorset Police a quotation for a range of necessary equipment that would be required as well as our proposals for training. Here we split this between training that would be considered essential staff who would be hands-on and working intrusively with electric vehicles and others who may come into contact with EVs in their policing work.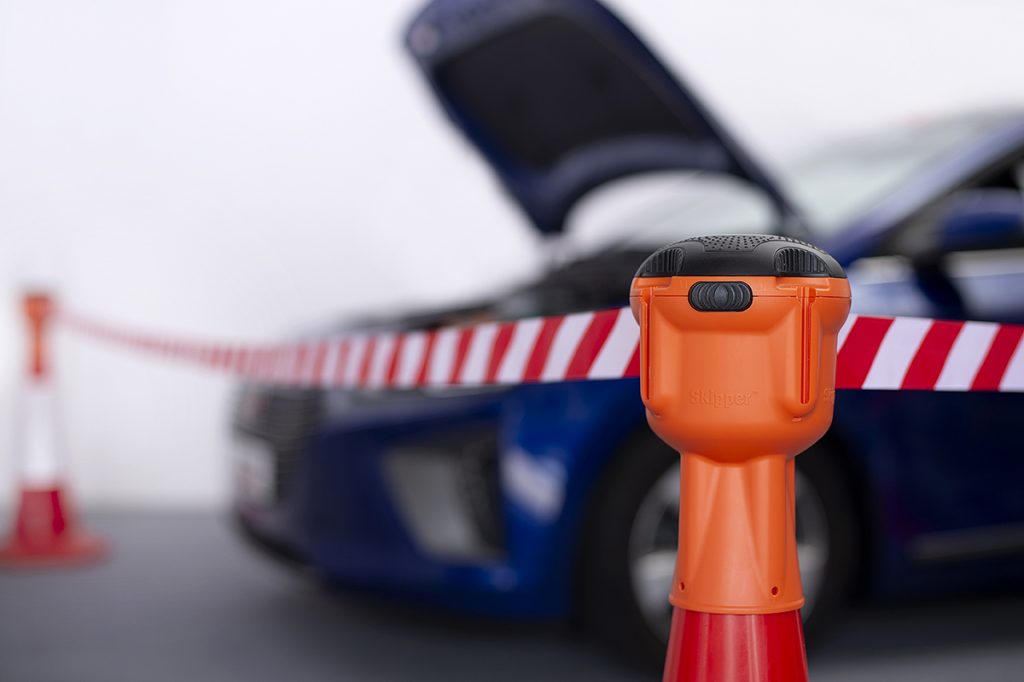 As with all EINTAC equipment and training enquiries, our goal is to ensure that the customer or client is aware of the potential risks and dangers of the electric vehicles and are presented with the best resources to counteract that risk and work safely. We are glad to say that the shipments of equipment for Dorset Police have left our warehouse and that further provisions were put in place to also supply the neighbouring Devon & Cornwall police.
On working with EINTAC, Dorset Police's Stephen Edwards said "Whilst researching electric vehicle PPE and tooling, I came across the EINTAC website which was very informative, well set out and answered a lot of my questions. I contacted EINTAC and spoke to Ian who set out comprehensively what they can offer regarding training and equipment. Ian put together a bespoke package covering all our PPE and equipment needs. Excellent product knowledge from Ian and Susie, seamless transaction, an all-round good experience dealing with EINTAC."
Working with, and helping to safeguard, the emergency services when they come into contact with Electric Vehicles is an aspect we are proud of at EINTAC and we look forward to working more with Dorset, Devon & Cornwall and other police forces in the UK in the future.