View all blog posts
Are You Ready For The Next Stage of EVs?
Electric vehicles (EVs) continue to grow in popularity. So if you work in the automotive industry, it's becoming increasingly important to have the skills to safely work on hybrid and electric vehicles. That's where an auto electrician course from Eintac can help. We partner with a network of approved third-party training providers to deliver our auto electrician courses. There are options for all levels and abilities.
Over the past few years, public awareness of electric vehicles and their benefits has grown. As well as the environmental benefits of an EV, drivers can also enjoy lower tax, fuel and maintenance costs. This makes electric vehicles a cost-effective investment.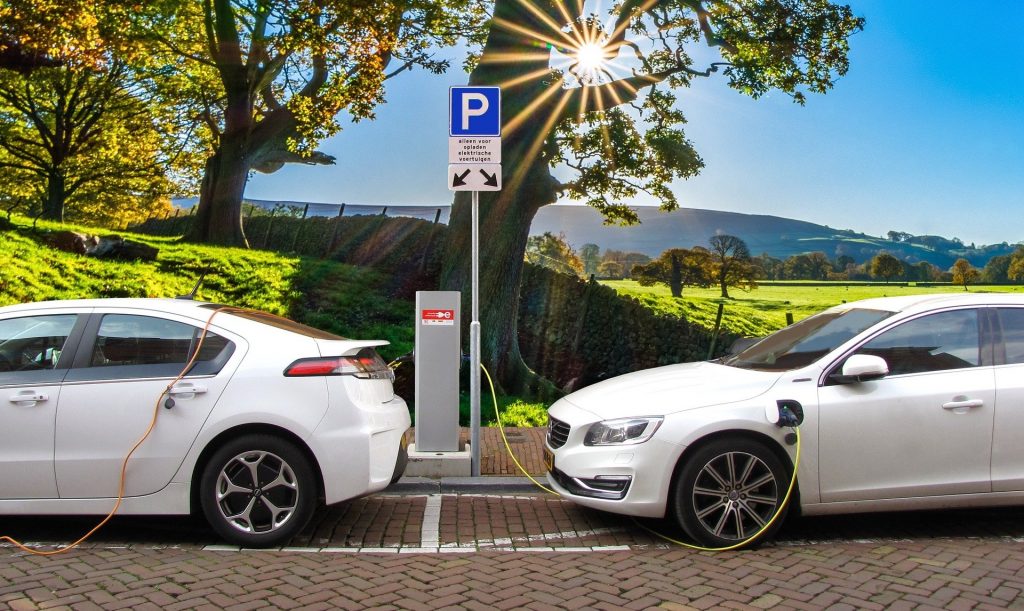 A growing market
Drivers now have more choice than ever when shopping for an electric vehicle. In October 2020, there were 205 plug in models available on the UK market. And 2020 has seen many manufacturers release their first full-electric models. For example, the Volvo XC40, a pure electric compact SUV. Other popular models have also gone green, like the MINI Electric, which retains that iconic MINI style that drivers love. Meanwhile the VW ID.3 is a Golf-sized option and the first release in the German giant's all-electric ID range.
With both premium and mass-market EVs now available, electric vehicles are more affordable and attainable than ever before. The UK now has 34,360 charging points. This growing public charging network gives EV drivers the confidence that they can recharge more easily whilst out on the road.
What's next for EVs?
As battery technology improves, so will what electric vehicles have to offer. Many drivers may have been previously put off by the prospect of regular recharging. Therefore, the potential for longer journeys between charges will surely sway more drivers to consider EVs.
Looking further into the future, wireless charging could become a reality. Currently, drivers without off-road parking at home may worry about where they could charge their EV overnight. As wireless charging technology is developed, this could become a problem of the past.
One potential growth market for electric vehicles is logistics. Consumers increasingly expect free delivery when shopping online, which costs retailers money. If more couriers switch to EVs, the running costs of their delivery vehicles will be reduced, allowing online shopping to become more profitable.
Prepare for the future with an auto electrician course
Whatever the future holds for electric vehicles, enrolling on one of our auto electrician courses is the best way to stay up to date with the latest technology. Working with high voltage vehicle systems carries many different risks, and specialised training will ensure that you can safely carry out repairs, servicing and maintenance on electric vehicles.
Many of our auto electrician courses are available to study either on site or online, providing the flexibility to improve your skill set at a time that suits you. Our programmes range from auto electrician courses that require no prior experience of EVs, to bespoke courses tailored to your business. Explore our auto electrician courses in more detail here, then complete our enquiry form when you are ready to book your place.