View all blog posts
The Future of Fleets
It wasn't too long ago since companies had large fleets of vehicles – company cars, as some were once known, without thinking twice about it potential environmental impact. Particularly haulage companies and those with personnel that visited clients in their homes or workplace.
Today, the environmental impact of the internal combustion engine is keenly felt. Worldwide the aspiration is to reduce carbon emissions to zero. What will this mean for the future of fleets? Motoring habits, despite low emission vehicles and electric cars, have not changed to the extent that they need to. This is needed to achieve a significant fall in emissions from vehicles.
Fleet operators are expected to play their part. The Committee on Climate Change has sought assurances from Government that radical action will be taken in all sectors of the economy. This is essential to give us any chance of meeting our zero emissions target by 2050.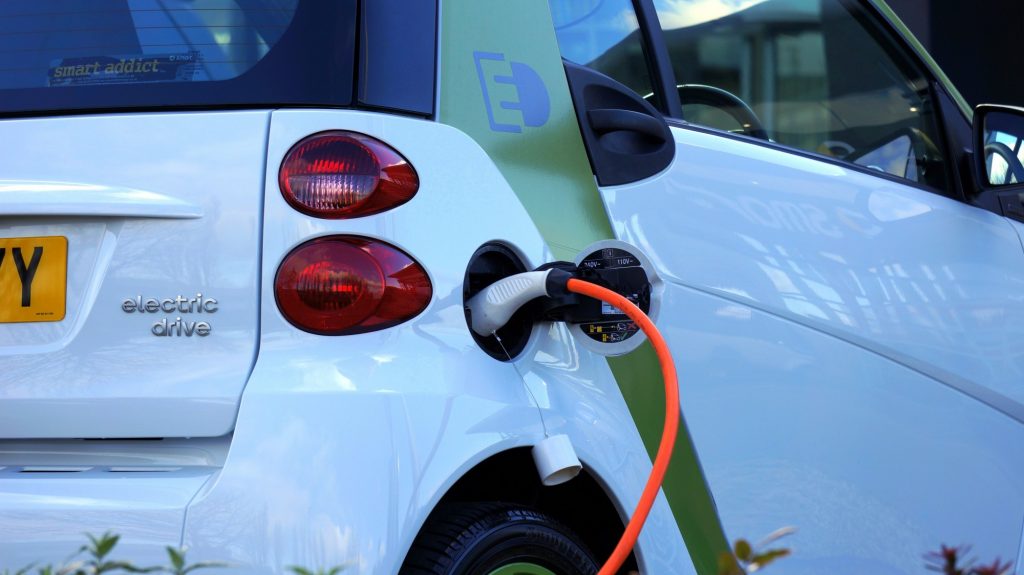 Reduce Emissions by 2030
The C40 Network (representatives from 94 cities worldwide) has urged fleet operators to demand more zero-emission vehicles. Therefore, by 2030, they can reduce their contribution to carbon emissions by half.
This presents fleet operators with significant challenges. The first of which is to seriously look at whether there is any possibility of their business reducing the amount of traffic they generate. They should also look at other forms of transport.
Whilst replacing an existing fleet with EV might be the aspiration, it will not happen quickly. The situation is not helped by the length of time it takes from placing an order to a vehicle becoming operational. This can be a lengthy process.
Increasing The Number of Charging Ports
The availability of charging points is another consideration. The number of ports has increased significantly in recent years. However, many more will be needed if existing petrol and diesel fleets are replaced with EV.
More frank communication between customer and provider needs to take place. Industry representatives need to talk to local authorities about the provision of more charging points, and fleet operators need to drive out solutions within their industries as a whole.
Anyone expecting fleets to significantly reduce or even disappear overnight are being unrealistic; it simply isn't going to happen. However, over the next couple of decades, we can expect to see a sizable reduction in the number of fleet vehicles on our roads. It is not unreasonable to expect such vehicles to be at best EV and at worst, zero or very low emission vehicles.
The Potential Danger of Not Responding to Carbon Emissions From Vehicles
Nevertheless, the future of fleets is assured but fleet operators should respond positively to the calls for change. They should act willingly, as many have, in accepting the huge role they must play in reducing carbon emissions from vehicular transport.
The potential danger operators face for not reacting quickly enough is the introduction of legislation. This will compel them to act in ways that may harm their business and increase operating costs. Only then can we stand any chance of meeting our carbon emissions target by 2030.