The Electric Vehicle Revolution
While electric cars have been around for a while, it was the 2010s that saw big changes in the industry. The decade saw several leading car makers embrace electric cars, taking them from test prototypes to fully fledged commercial cars. Today, these cars have become competitors to fuel-based cars in terms of performance, efficiency and style. Here's our look at some of the most popular electric cars of the last decade, and a reminder of how far EV technology has progressed.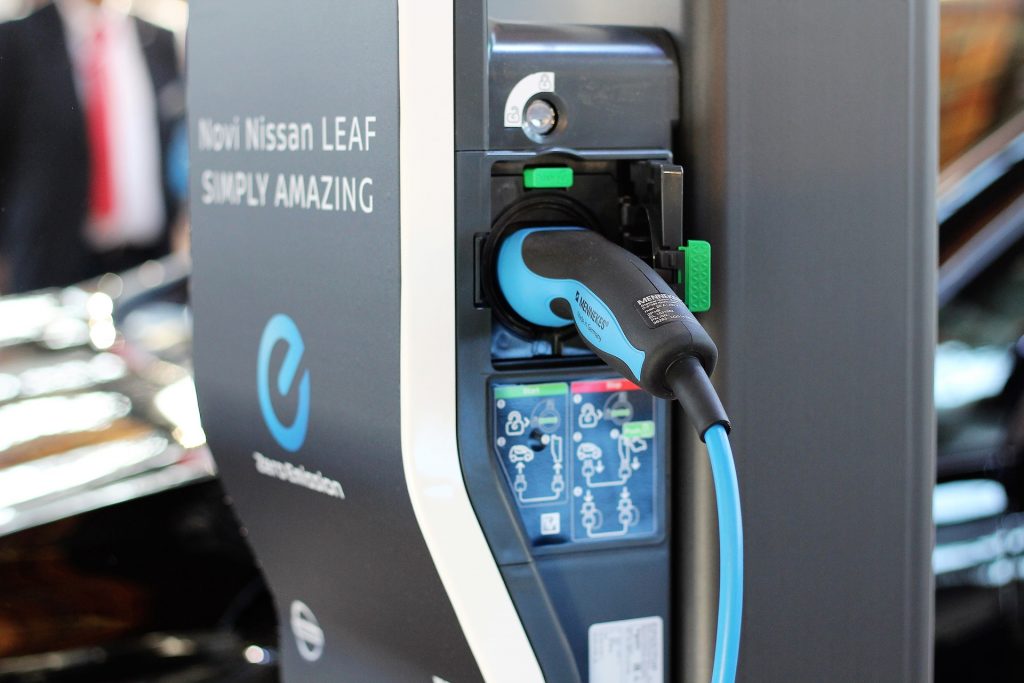 The Most Popular Electric Cars of the Last 10 Years
• Nissan Leaf – Released in late 2010, the Nissan Leaf has become one of the most popular electric cars to date. This car has gone on to sell well over 470,000 units worldwide. It was also one of the first battery powered electric cars on the market. The Nissan Leaf's success has been due to its low price compared to other electric cars as well as being both practical and sustainable.
• Tesla Model S – While not the first electric car made by Tesla, the Model S was the one that made the most impact. Launched in 2012, it had two electric motors that allowed it to reach top speeds in seconds. It also housed a large battery pack that allowed it to travel over 400km on a single charge. The Tesla Model S's combination of style, power and performance made it highly desirable and helped increase consumer demand in electric cars.
• Tesla Model 3 – Arriving in 2017, Tesla's Model 3 has surpassed all other electric cars with over 500,000 units sold worldwide. Built on the success of previous models such as the Model S, the Model 3 improves performance and offers a more technologically advanced interior system. Together with a stylish design and affordable price, it is easy to see why this model has become highly successful.
A Timeline of Electric and Hybrid Cars From the Last Decade
• 2010 – GM unveils the Chevrolet Volt, the first commercially released plug-in hybrid car. The Volt features a 1.4-liter four-cylinder engine and a 16 kWh rechargeable battery pack.
• 2010 – Nissen releases the Leaf onto the market, one of the earliest and most popular electric cars to date.
• 2011 – Tighter emission requirements passed around the world as well as electric car incentives drive car makers to develop more electric and hybrid cars.
• 2012 – Tesla releases the Model S, a big leap forward for electric cars in terms of power and performance.
• 2013 – Prices for batteries drop, making developing and purchasing electric cars much more affordable.
• 2015 – Sales of electric cars worldwide pass one million. Over two million are sold the following year.
• 2017 – Tesla releases its Model 3, a much more affordable high-performance electric car that becomes the highest selling worldwide.
• 2020 – The Tesla Model 3 becomes the first electric car to sell 500,000 units worldwide.
Electric Car Maintenance with EINTAC
At EINTAC we have been providing products and services for maintenance and repairs of electric cars since 2016. From products such as an insulated tool set to training courses, we offer a range of services at low prices. To find out more speak with us online or via phone. For an insulated tool set or other products for your electric car, contact EINTAC today.